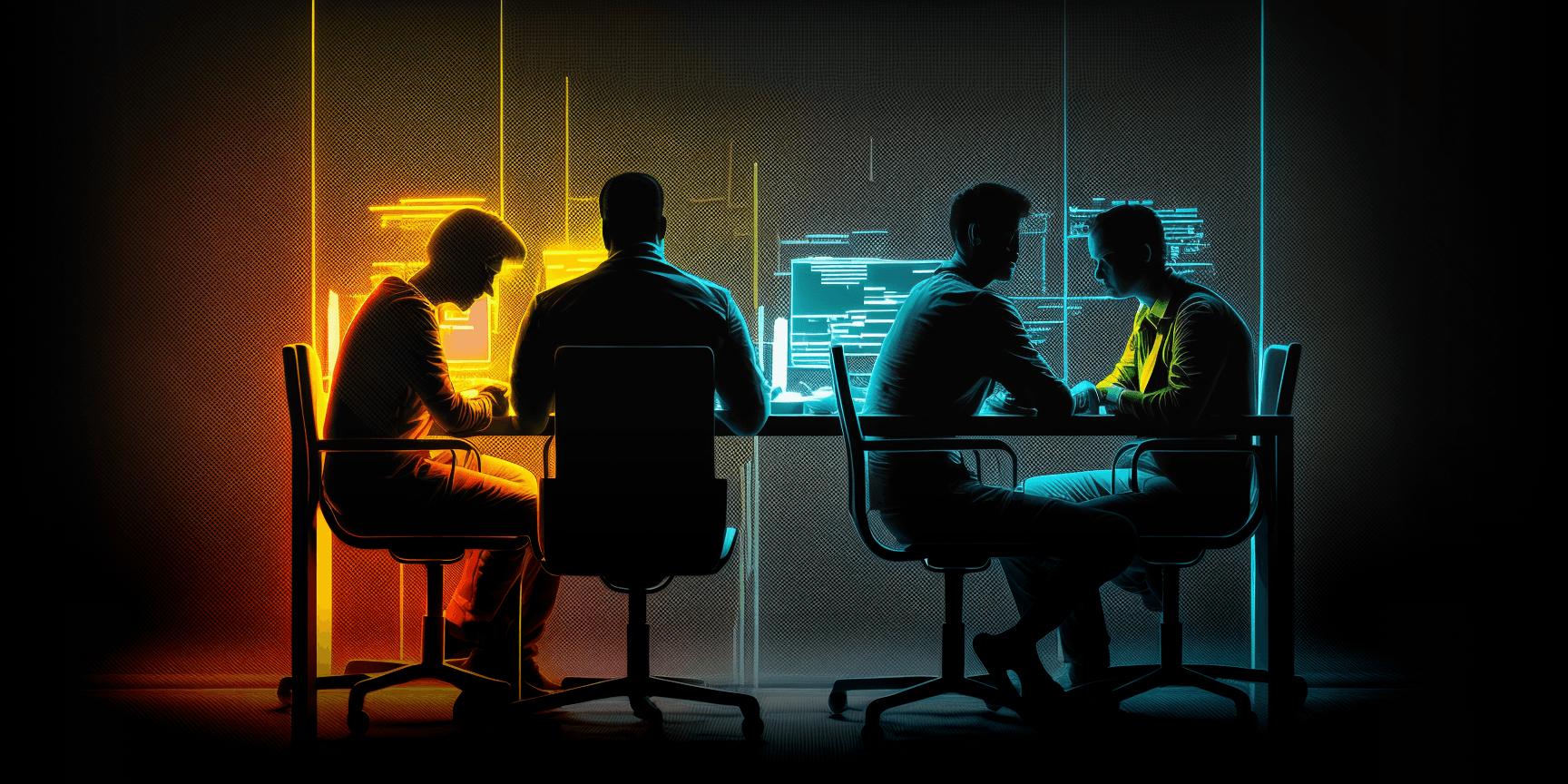 Christian Scheuer
Founder & CEO
With more than a decade as a sound editor and mixer in the Danish film industry, Christian Scheuer is no stranger to the complex workflows of the creative industry. While enrolled in the four year Audio Post Production programme at the prestigious National Film School of Denmark, Christian started conceptualising and developing the framework for what now is known as SoundFlow.
SoundFlow has since established a fast-growing, active online community of creative professionals who share trade knowledge and secrets, all the while streamlining click-heavy tasks with the use of macros.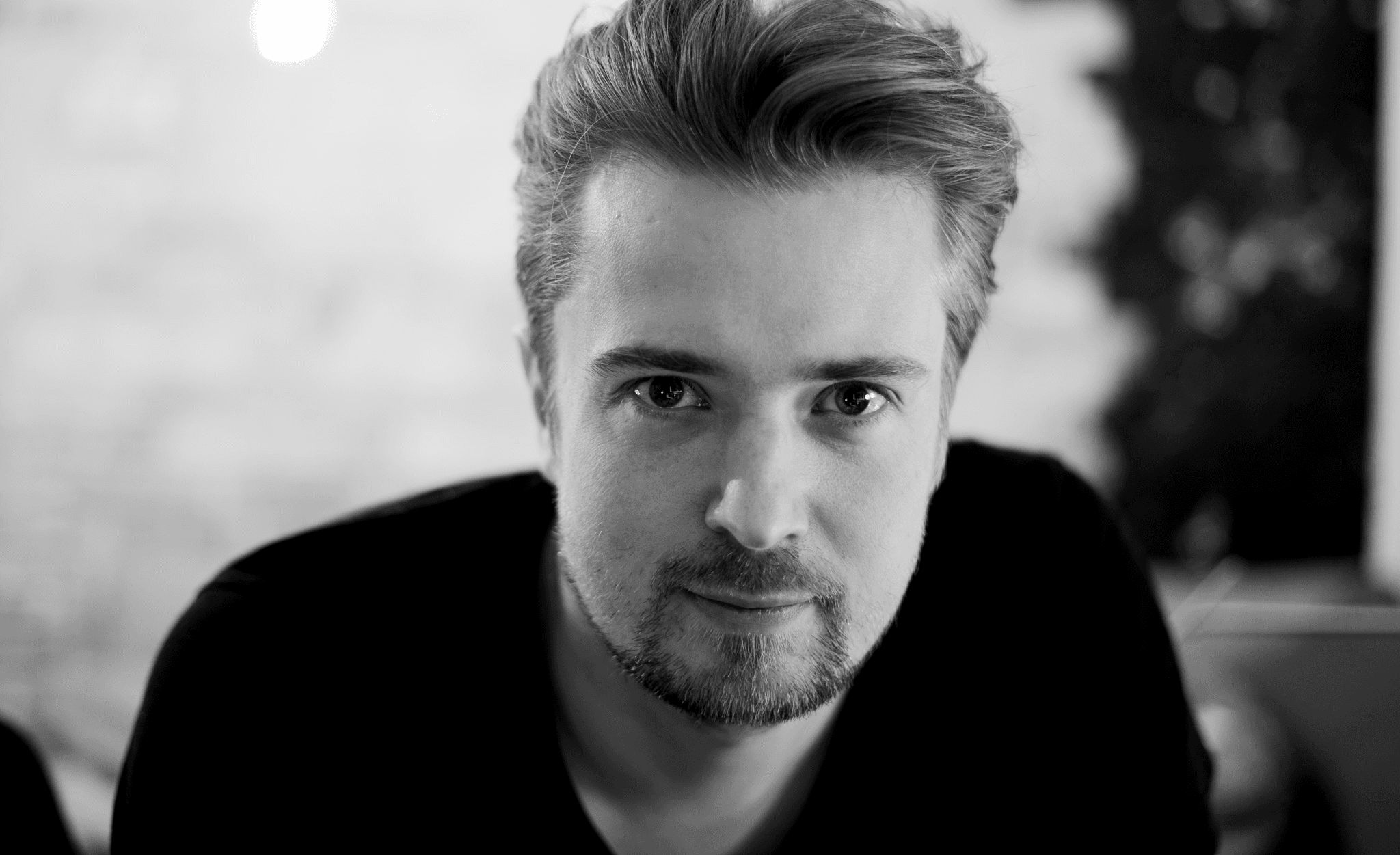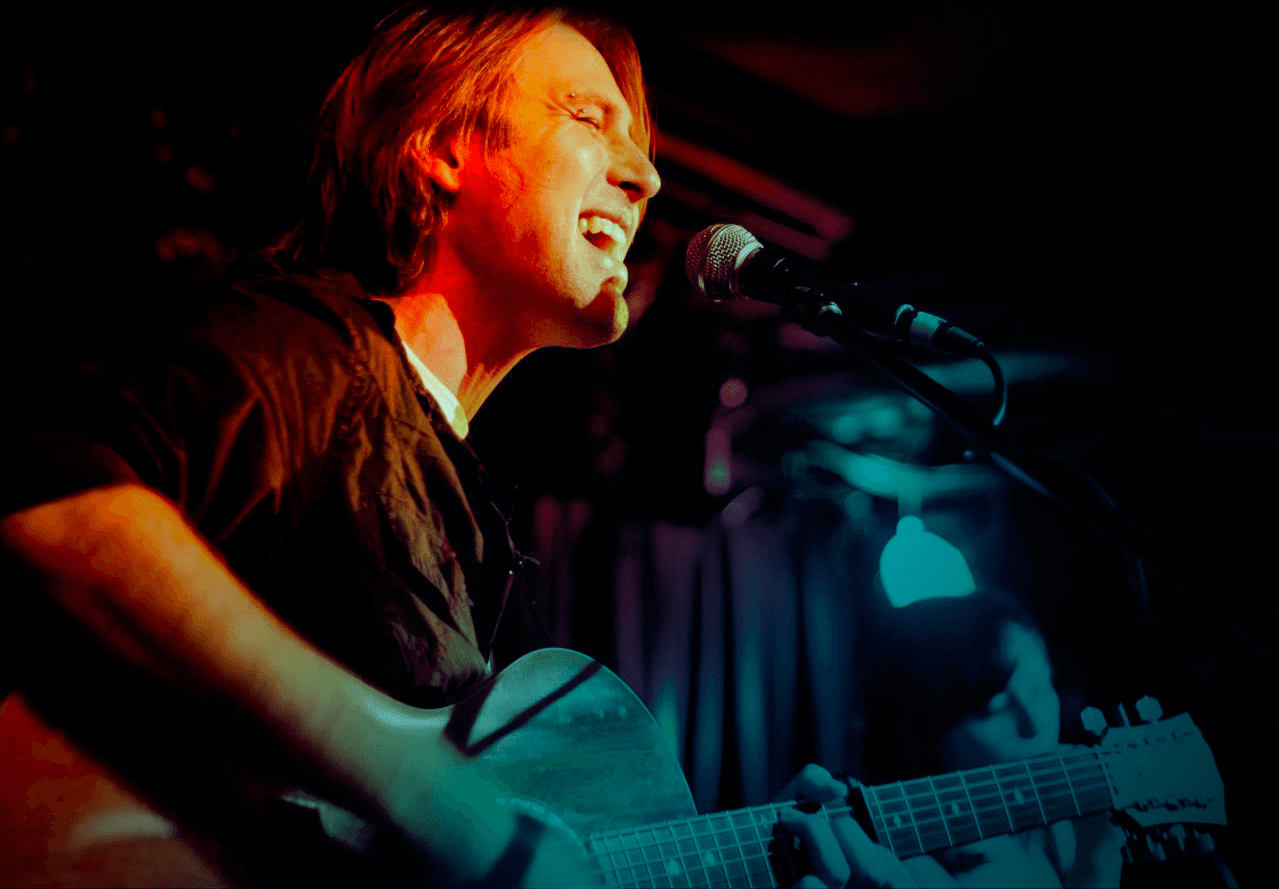 Kitch Membery
Customer Success Manager, Developer Program Manager and App Developer.
Musician, mix engineer, composer, and producer based in Los Angeles. Kitch received a Bachelor of Arts degree in Contemporary Music from Southern Cross University in Australia and Berklee College of Music in Boston USA.
Kitch has performed many shows worldwide, including in Australia, USA, Europe, and Asia, both as a solo performer and as a touring guitarist/singer for other artists. In addition to his live performances, Kitch has also worked on many albums as a session guitarist and has experience as a composer, mix engineer, and producer. He has also contributed to many short films and countless audio books.
Kitch's passion for music and technology has driven him to become proficient in SoundFlow. This innovative software seamlessly integrates his knowledge of audio with his technical abilities, allowing Kitch to help audio professionals push the boundaries of what's possible.
Chad Wahlbrink
Customer Success Specialist and App Developer
Chad is a mix engineer, producer, and sound designer. After attending Belmont University in Nashville, TN, studying Audio Engineering and Computer Science, Chad relocated to Cincinnati, OH. Chad has since worked for video production studios as a sound designer creating content for global brands and helped artists and musicians record, mix, and master countless singles and albums.
Chad first came to SoundFlow as a user, benefiting tremendously from the built-in macros and community-supported apps. Over time, Chad's background in Computer Science and his desire to learn led him to unlock increased capabilities from SoundFlow. Now working directly with the SoundFlow team, Chad focuses on creating innovative applications, teaching users to use the platform, and helping customers develop workflows that give them more time for creativity.