Press contact
Please write to us at press@soundflow.org if you have a media/press enquiry. We'll do our best to get back to you as soon as possible.
SoundFlow 5.4.7 Now Available
Track Control, MIDI Knobs, HUI Faders, Automation App, Knob Commands, Documentation, and more
SoundFlow 5.4 Now Available
The 5.4 upgrade includes iZotope RX integration, Meta Commands, Stream Deck Plus & Pedal support, Scheps MOMDeck, EUCON integration, and a first-to-market Virtual Assistant.
See the article in Production Expert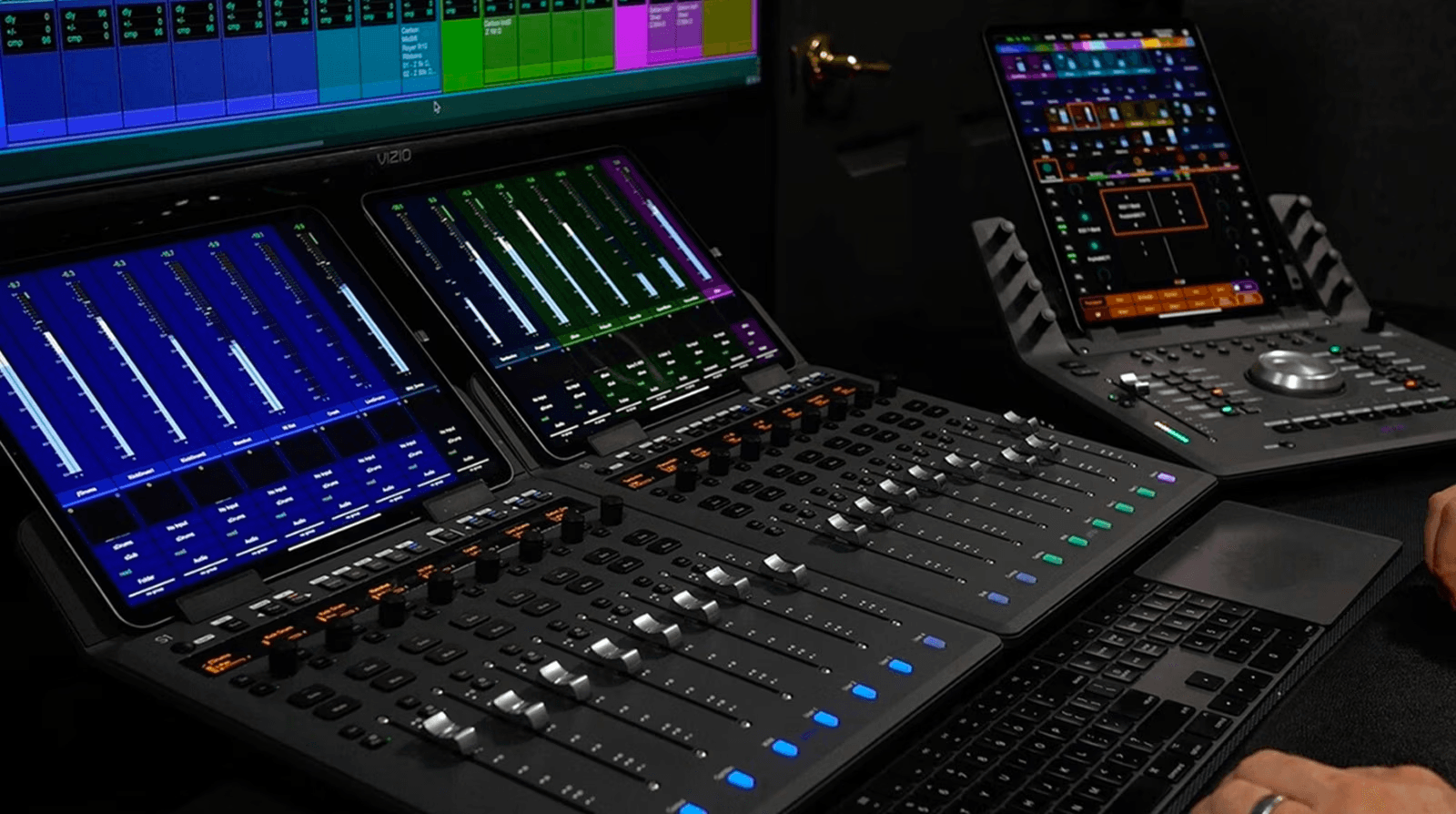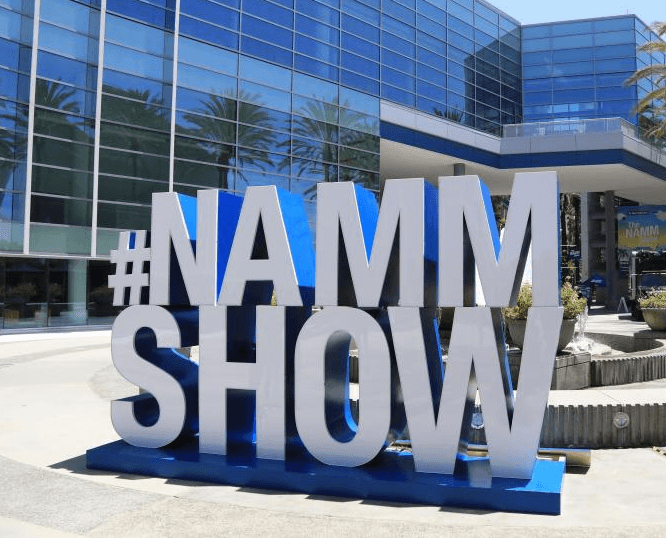 SoundFlow @ NAMM 2023
See our press materials for the announcement of SoundFlow 5.4 at NAMM 2023.
SoundFlow Cloud Avid Edition
SoundFlow has partnered with Avid to bring a free edition of SoundFlow to many users of Pro Tools.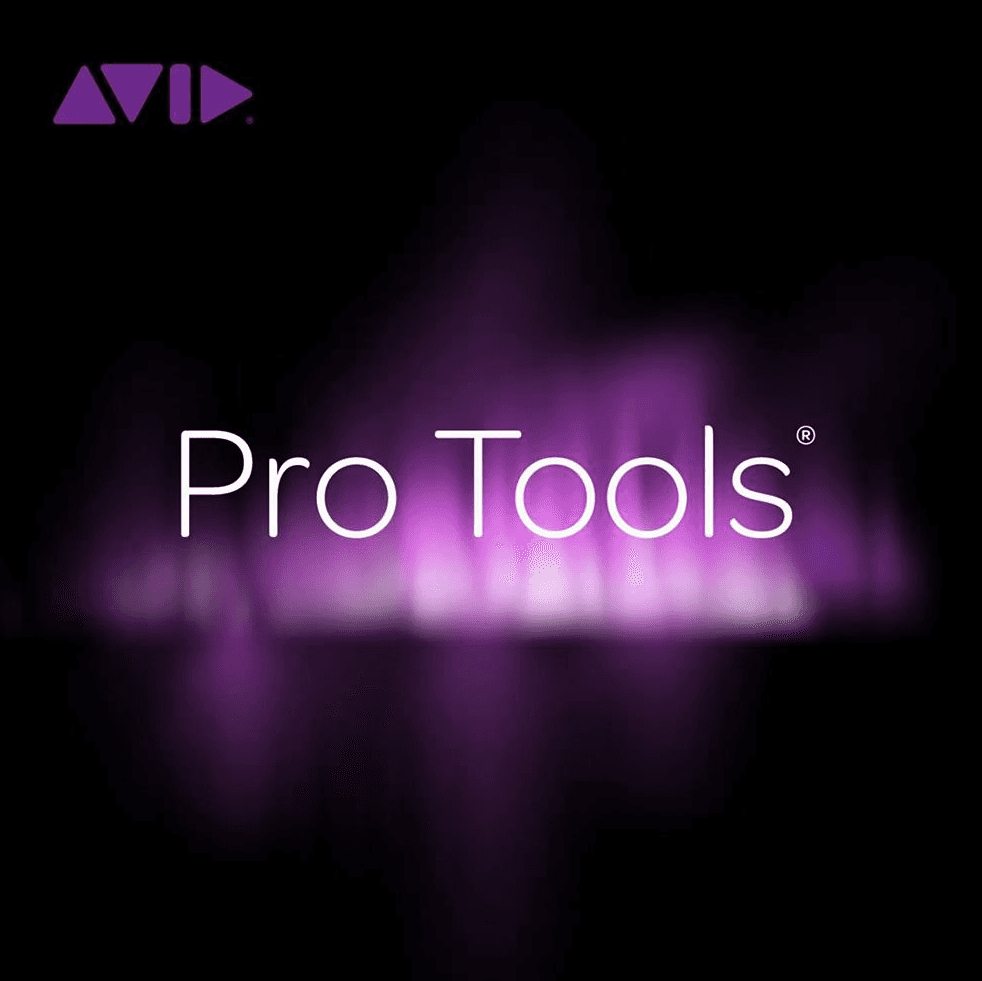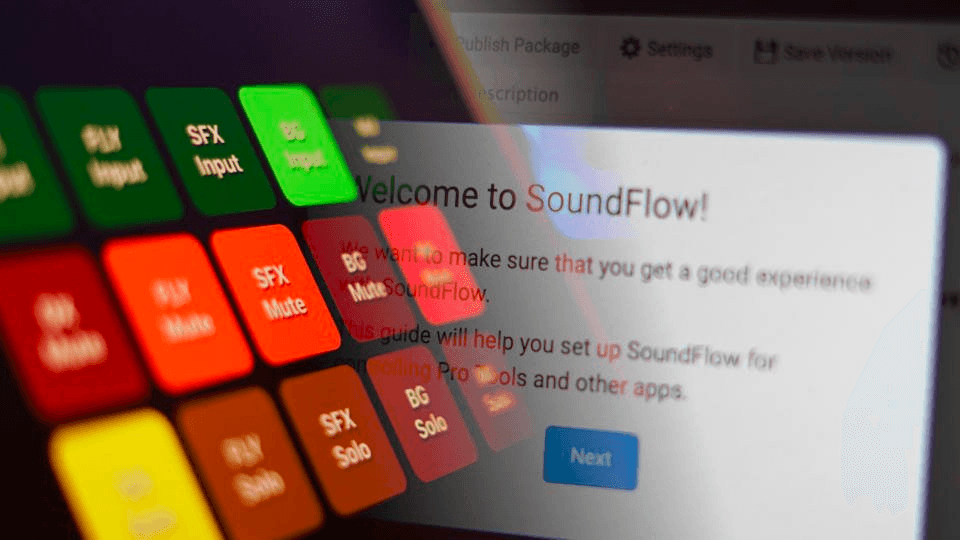 See our coverage in Pro Tools Expert
"In a comparatively short time SoundFlow has made a massive impression on the industry, particularly with Pro Tools users who have found its power and customisability to be a huge benefit to the working lives of professionals everywhere. In around 5 years SoundFlow has gone from a scripting based app which, while powerful, required technical know how to use, to the fully featured tool we recognise today."
SoundFlow in Sound on Sound
Read Sound on Sound's article on Pro Tools macros with SoundFlow and other tools.