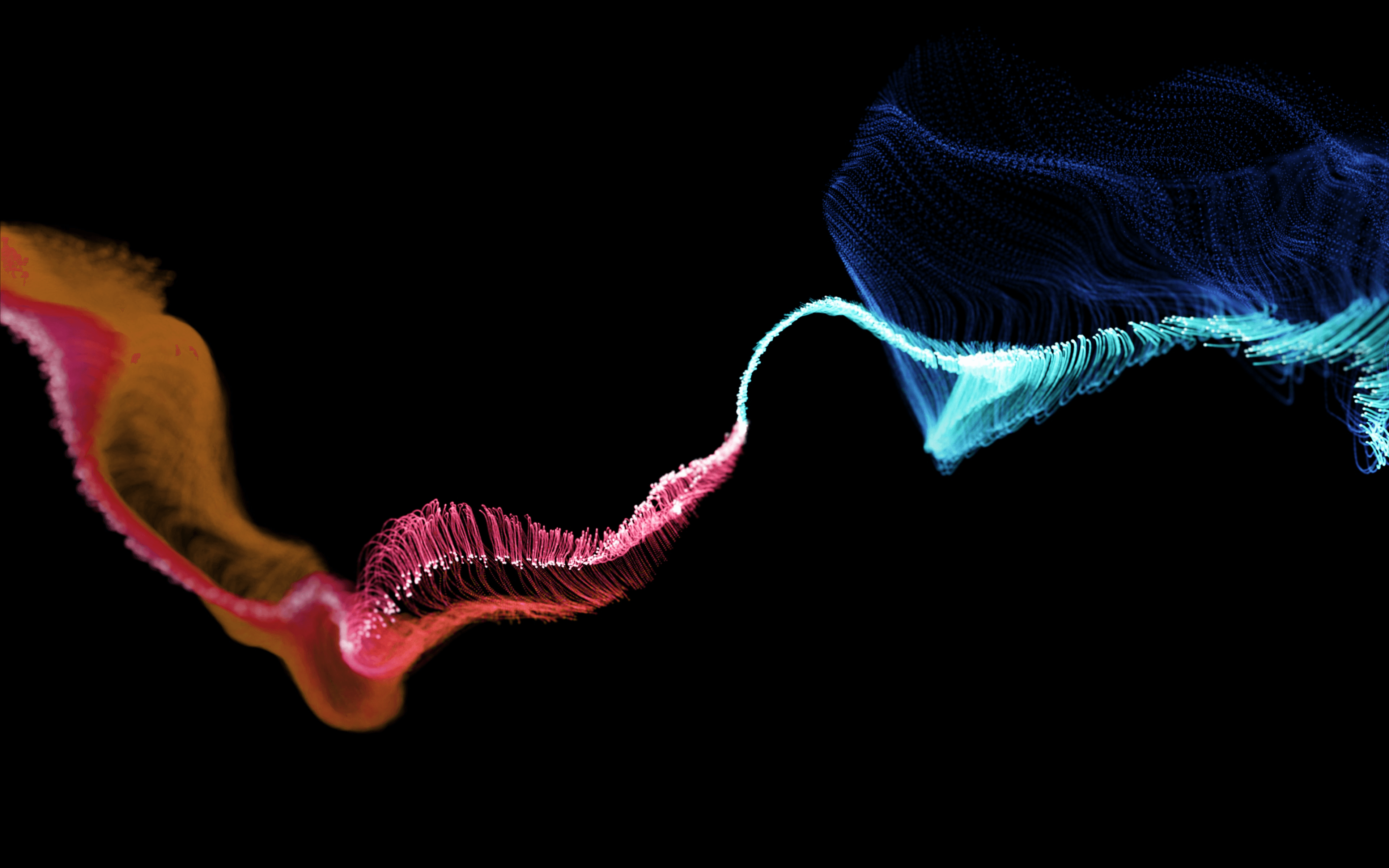 Bounce Factory
The Automated Solution for Bouncing Mixes.
Frequently asked questions
How do I install Bounce Factory?
Start by installing SoundFlow. Then, inside the SoundFlow app, go to the Store section, find Bounce Factory and click Install.
Can I get a free trial?
Yes, you can get a free 30-day trial of Bounce Factory Pro – it's available inside the app when you install it.
How do I get support for Bounce Factory?
Do I need SoundFlow to run Bounce Factory?
Where can I learn how Bounce Factory works?