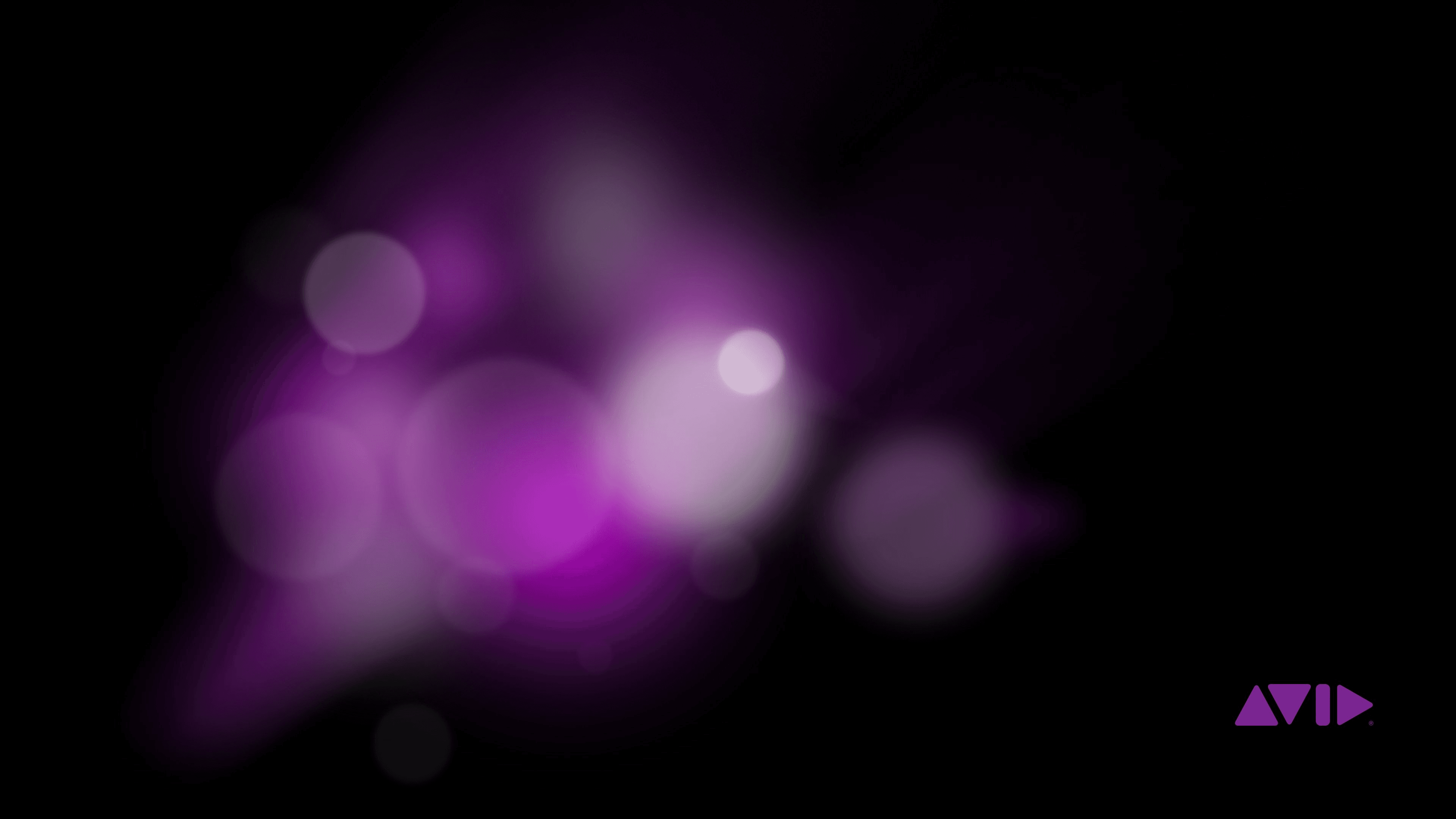 SoundFlow Cloud Avid Edition
SoundFlow has partnered with Avid to give Pro Tools users a version of SoundFlow for free - the SoundFlow Cloud Avid Edition.
Frequently asked questions
How do I find my code for SoundFlow Cloud Avid Edition?
How does the Avid Edition compare to SoundFlow's other products?
What are the system requirements?
Do you need to be online to use SoundFlow's cloud products?
Generally, yes. See more here.
Can I activate multiple Avid Edition codes on the same SoundFlow account?
We don't recommend this – activating more than one code will not give you access to a longer trial or to more features.
Can I use apps and packages from the Store on Avid Edition?
No. Access to packages purchased in the SoundFlow Store or via in-app purchases - or access to any of the free packages in the store - requires an active SoundFlow Cloud Pro, Business or Enterprise subscription. You'll also have this access as part of your extended 90-day trial of SoundFlow Cloud Pro. See our pricing page for a full comparison of what's available.