SoundFlow 4 is here!
Design your own surfaces
for iOS, Android and macOS.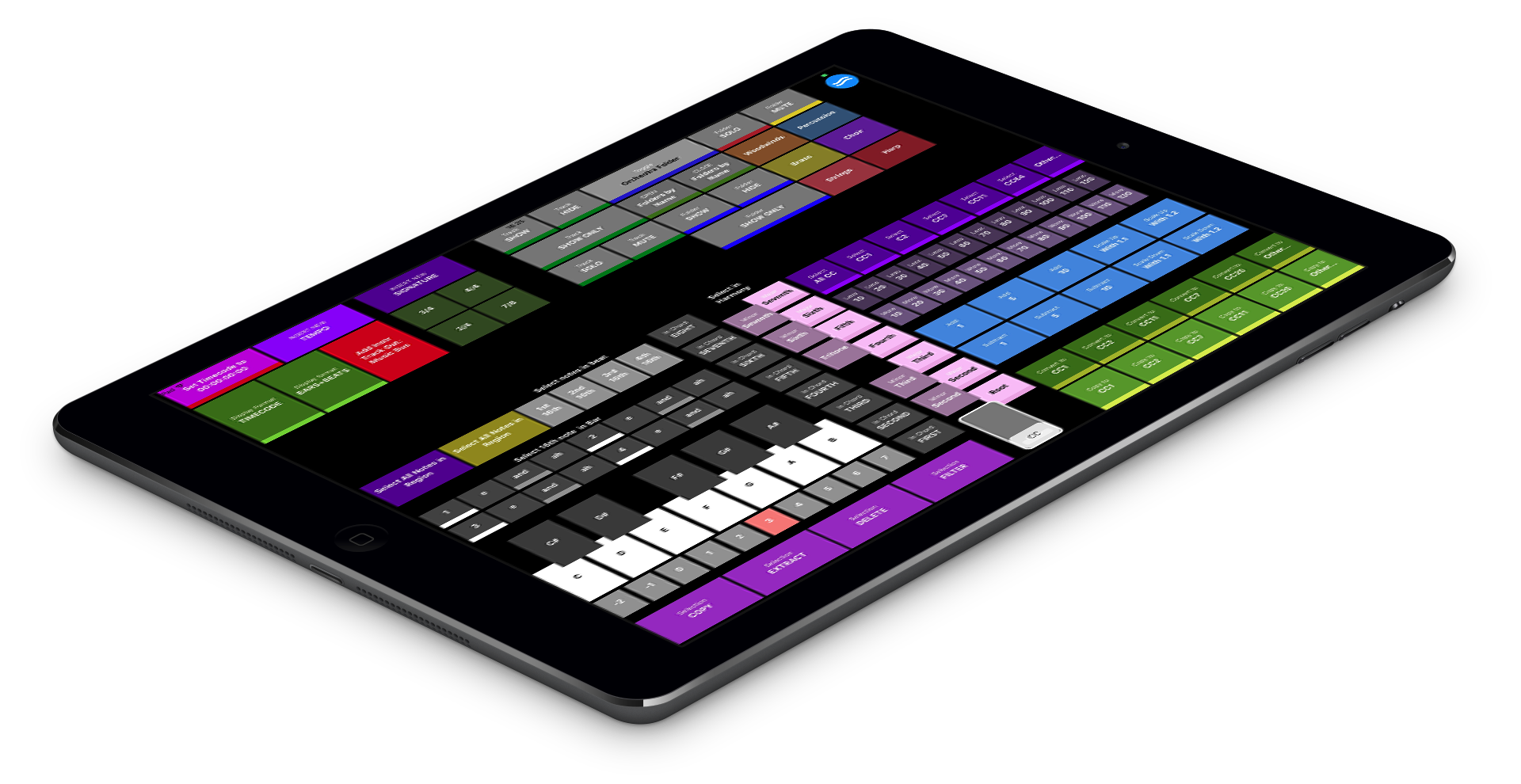 Join the revolution.
SoundFlow is the new standard for creative professionals.
A world class workflow platform for the 21st century.
Get more time to be creative.

Get control at your fingertips
Stop mouse clicking. Start controlling. Stream Deck, Xkeys, MIDI, Keyboard.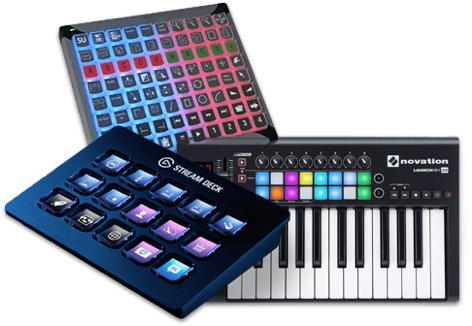 Create your own macros
Drag and drop via our intuitive macro editor. Create your own workflows in seconds.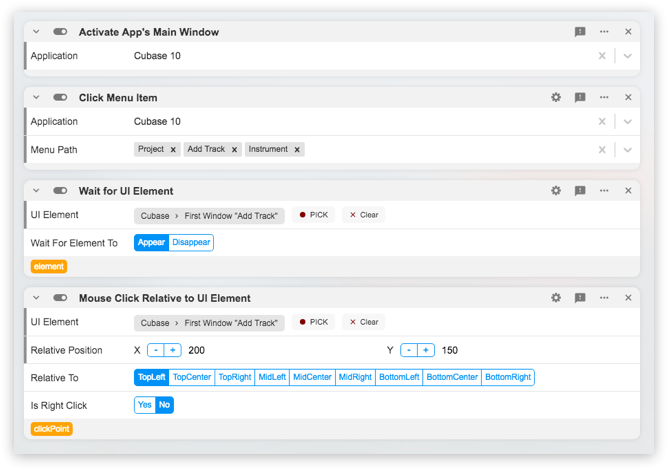 20-50% workflow improvement*
Our users say they work 20-30% faster every day.
Some tasks are even cut in half.
Made by a sound designer for sound designers & composers
I made SoundFlow because I was tired of having to click small buttons every single day. It didn't feel intuitive. It constantly blocked my creative process to have to use the mouse for almost everything, taking my focus away from the film or the music. SoundFlow helps me stay focused.
But one thing was to have this tool that helped myself. I decided I wanted to share it, I wanted to create a global community for creative professionals who want to work smarter instead of harder. So I spent nearly 3 years making this into a product.
Now my hope is that it will help others as much as it has helped me.
Christian Munk Scheuer
Founder of SoundFlow, Sound Designer & Composer
Design your own cross-platform UI in real time
Drag and drop a button or a fader. Connect it to a SoundFlow command.
Now you have built a macOS, iOS + Android app*
Check Out Our App & Surface Designer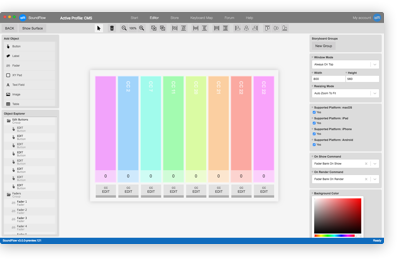 Go deep with Javascript
Want access to the underlying SoundFlow APIs? Our built in code editor gives you full control.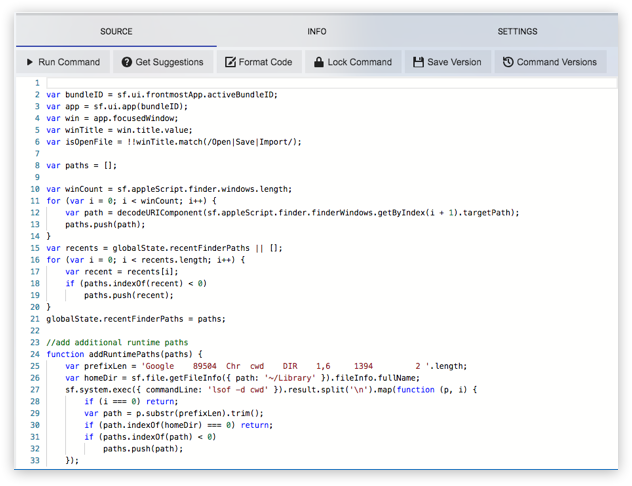 "It changed my life completely. I find myself finishing my work 1 hour earlier than before 🙂"
Dario Ramaglia, Dialogue Editor & Re-recording Mixer, Italy
"Love your program, it has changed my life. I tell all my post friends about it!"
Sean Higgins, Los Angeles
What's it worth to you?
Some say that time is the most valuable thing we have.
How do you value your time?
If we can make you work just 20% faster, how do you want to use that extra time? Would you spend $5 - $10 every month to get back 7-10 hours every week? Hours you could use to.. be with your loved ones, be more creative, work some extra jobs, or just.. go out in the sun?
I believe that SoundFlow is a good investment for any creative person. Because what you get back is time! Even if you only save 5 hours of work in a month - that's still easily worth paying $5 for.
For your subscription, we pledge to continue to develop the platform, to continually update our integrations whenever there's a new version of Pro Tools or Cubase or any of the other apps we support - and you get all of our updates included. No sudden upgrade costs or hidden fees.
We hope you'll join us as a SoundFlow user!