SoundFlow @ NAMM
Please write to us at press@soundflow.org if you have a media/press enquiry. We'll do our best to get back to you as soon as possible.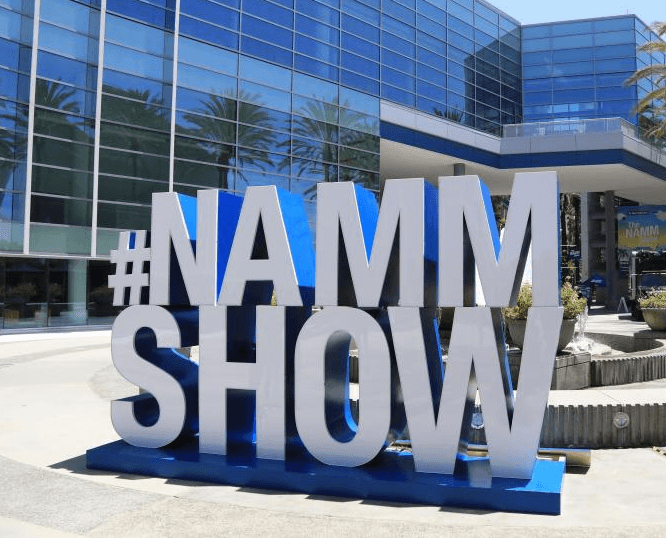 SoundFlow @ NAMM 2023
See our press materials for the announcement of SoundFlow 5.4 at NAMM 2023.
Virtual Assistant
Use your voice to dictate into any app, or even have your spoken text processed through ChatGPT with a single click.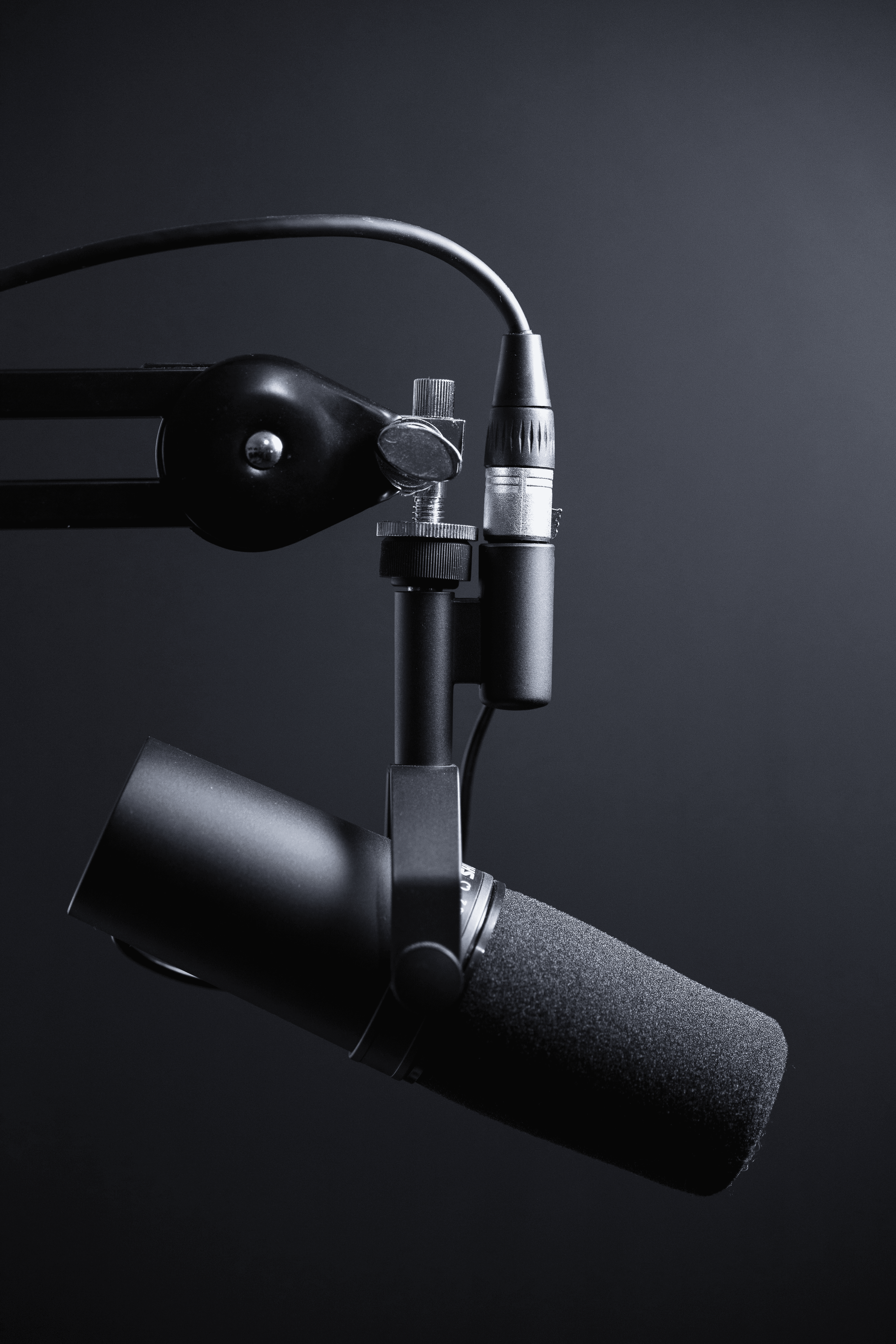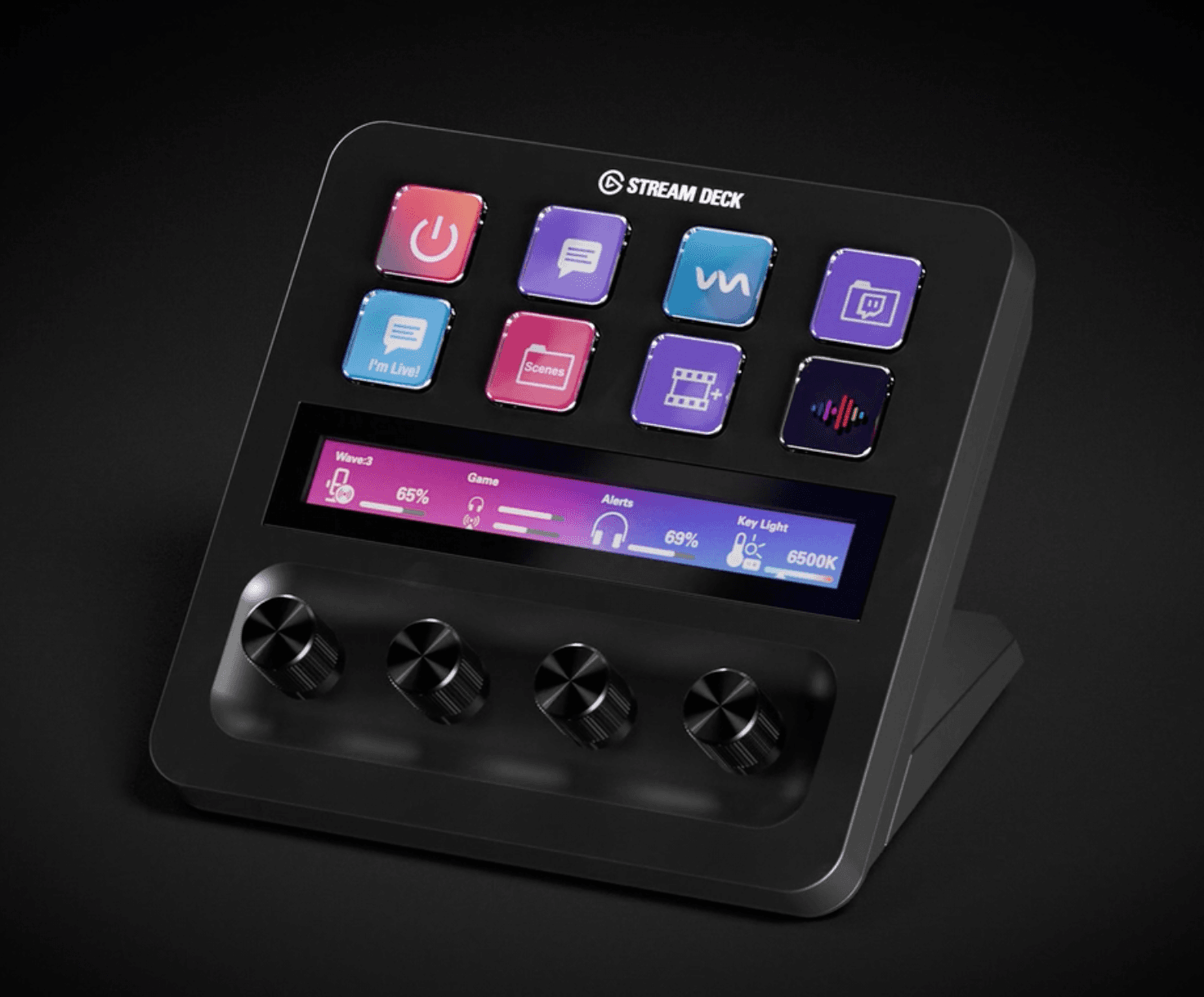 Stream Deck Plus support
SoundFlow 5.4 adds support for Stream Deck Plus devices. Assign the knobs to Pro Tools faders, control volume in Soundminer & Soundly, and much more
iZotope Integration
SoundFlow 5.4 adds 280+ commands and beautifully designed icons to control all areas of iZotope RX.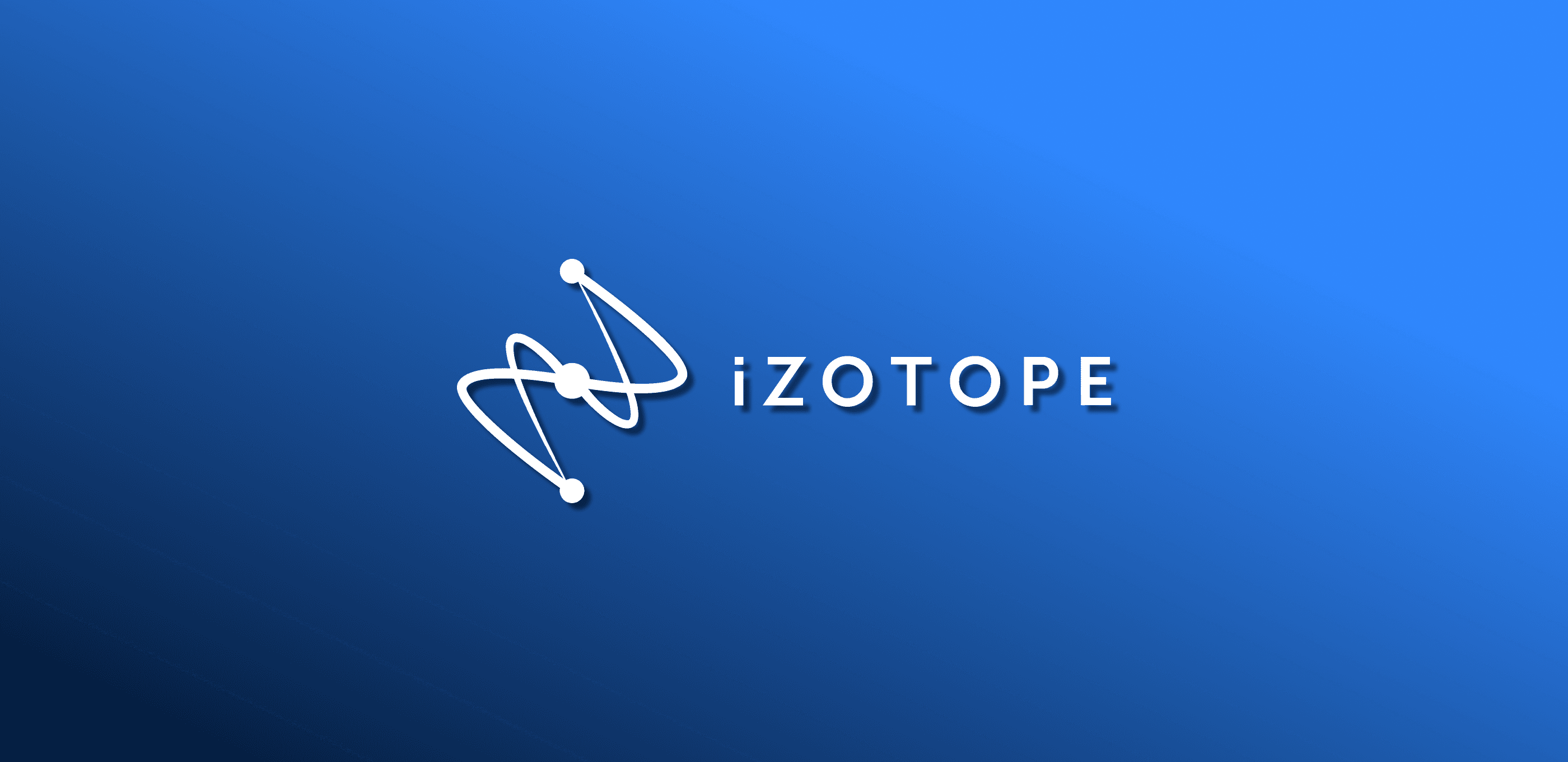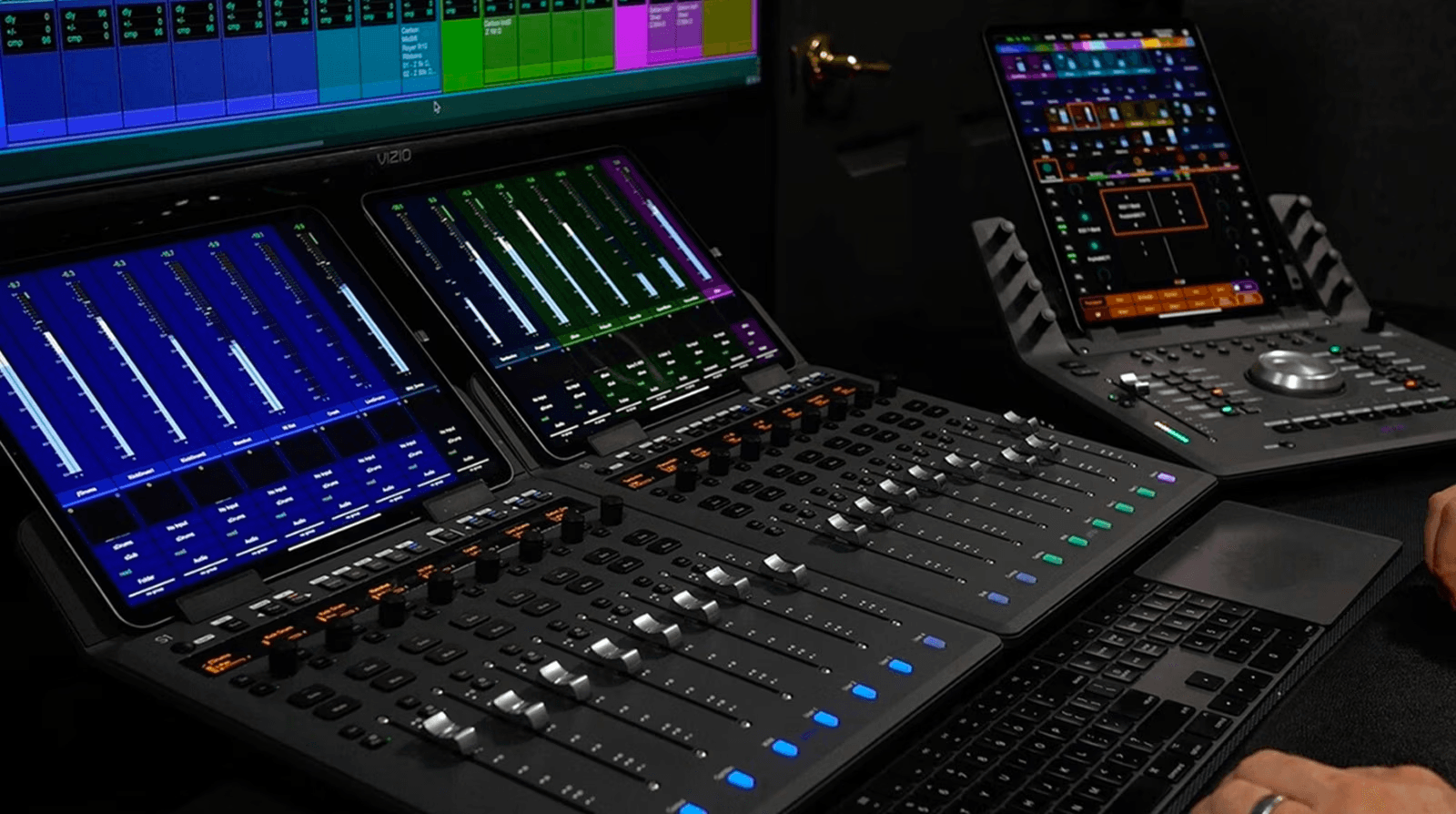 EUCON Integration
Run SoundFlow macros & scripts directly from any EUCON enabled control surface.
Virtual MOM Controller
Use the new virtual MOMDeck by Andrew Scheps to control DADman from any Stream Deck or mobile device.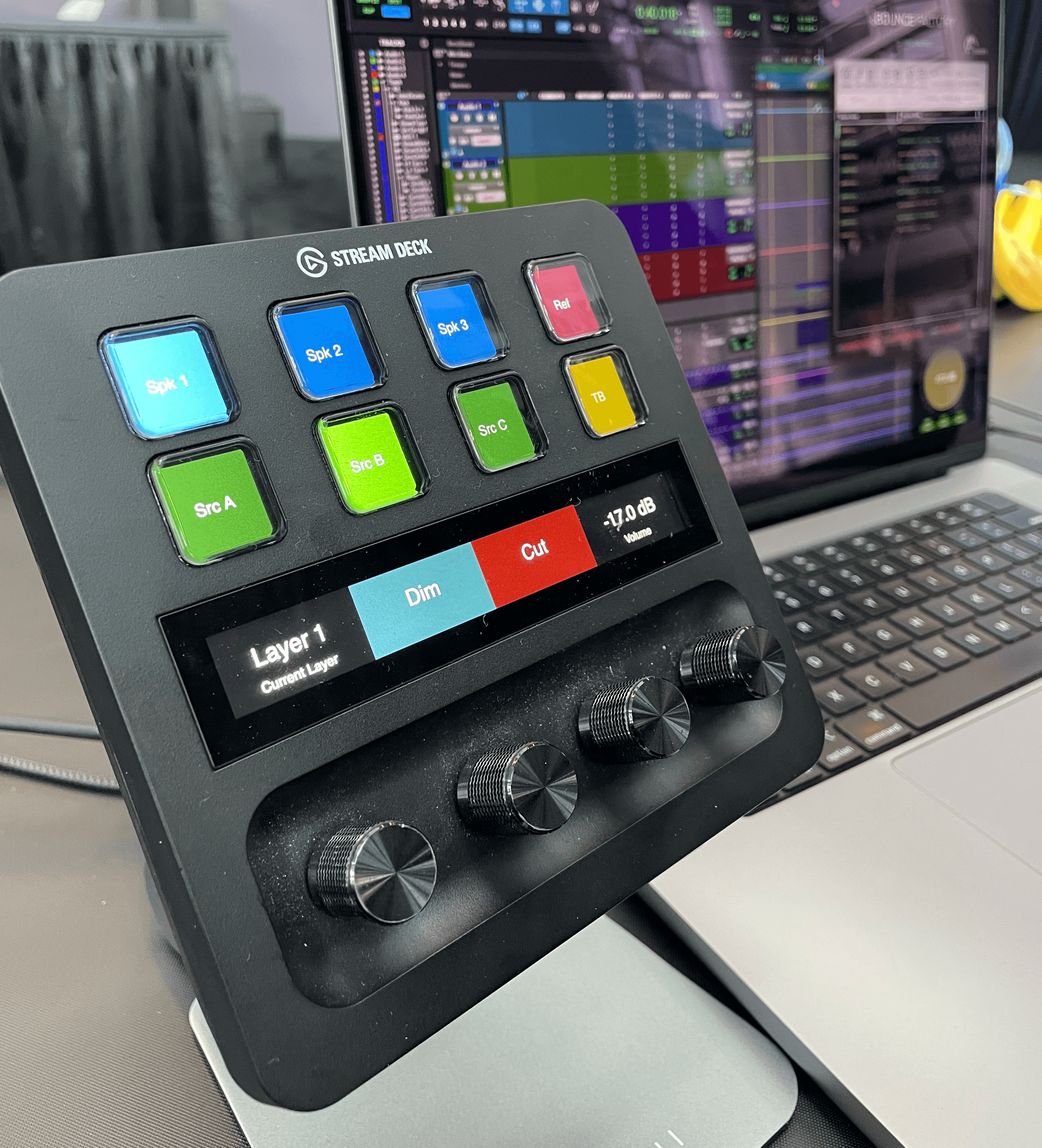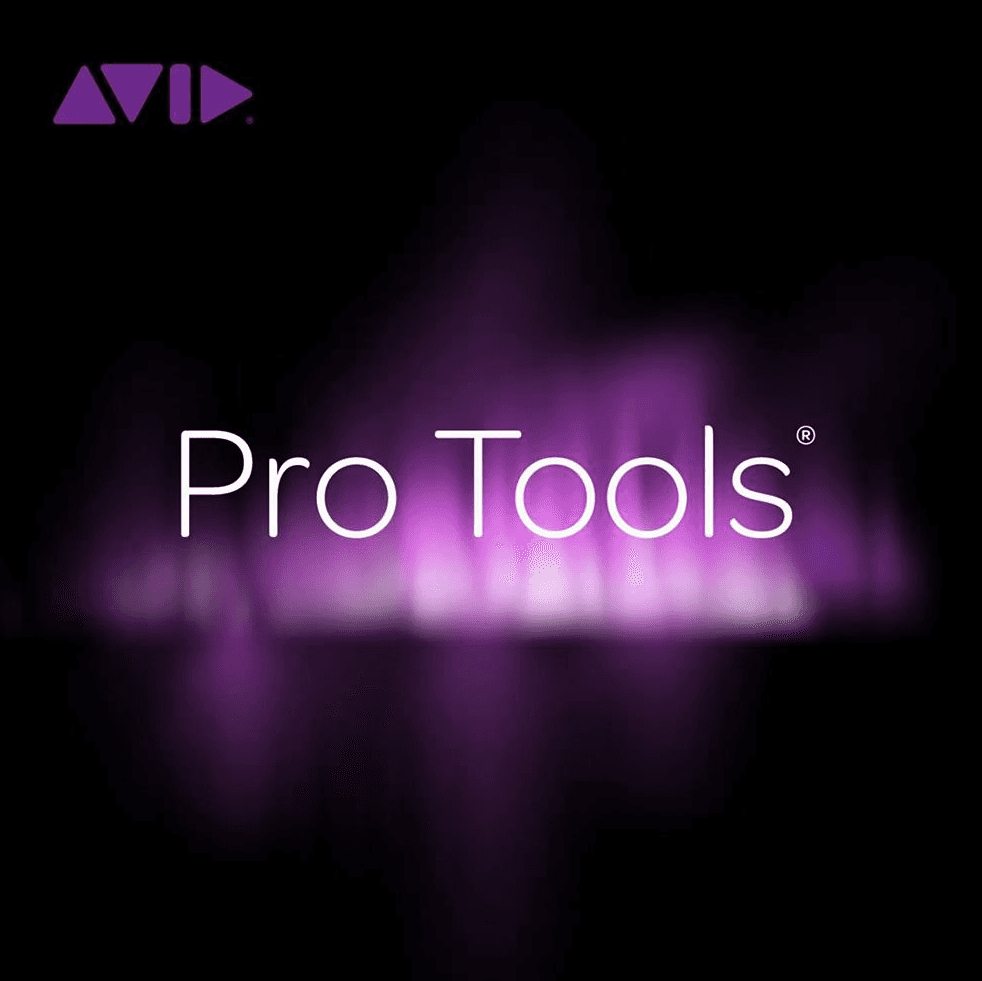 SoundFlow Cloud Avid Edition
SoundFlow has partnered with Avid to bring a free edition of SoundFlow to many users of Pro Tools.
See our coverage in Pro Tools Expert
"In a comparatively short time SoundFlow has made a massive impression on the industry, particularly with Pro Tools users who have found its power and customisability to be a huge benefit to the working lives of professionals everywhere. In around 5 years SoundFlow has gone from a scripting based app which, while powerful, required technical know how to use, to the fully featured tool we recognise today."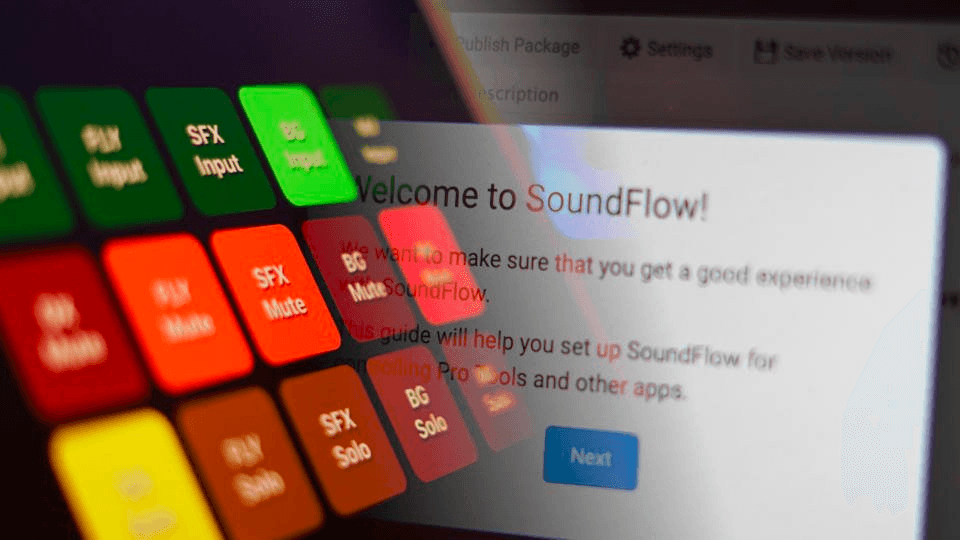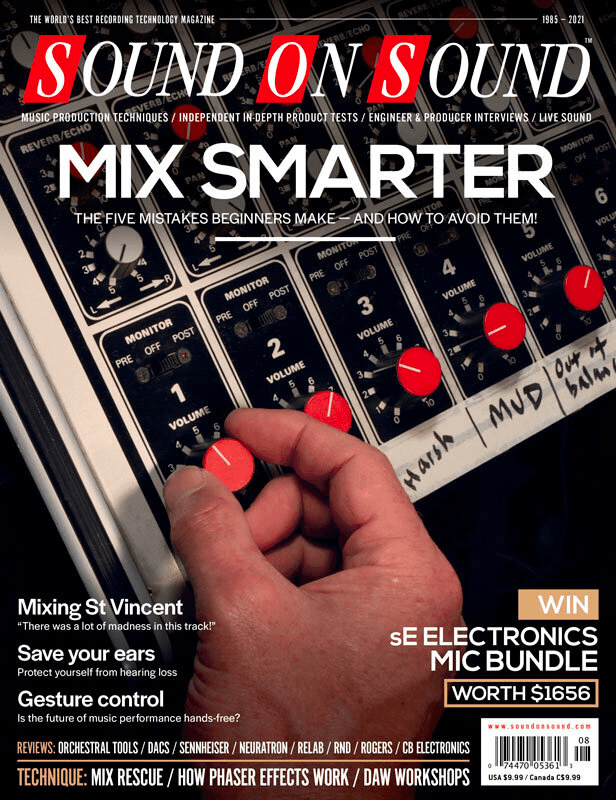 SoundFlow in Sound on Sound
Read Sound on Sound's article on Pro Tools macros with SoundFlow and other tools.