SoundFlow 5.4
May 25, 2023
iZotope Integration
SoundFlow 5.4 adds 300+ commands and beautifully designed icons to control all areas of iZotope RX.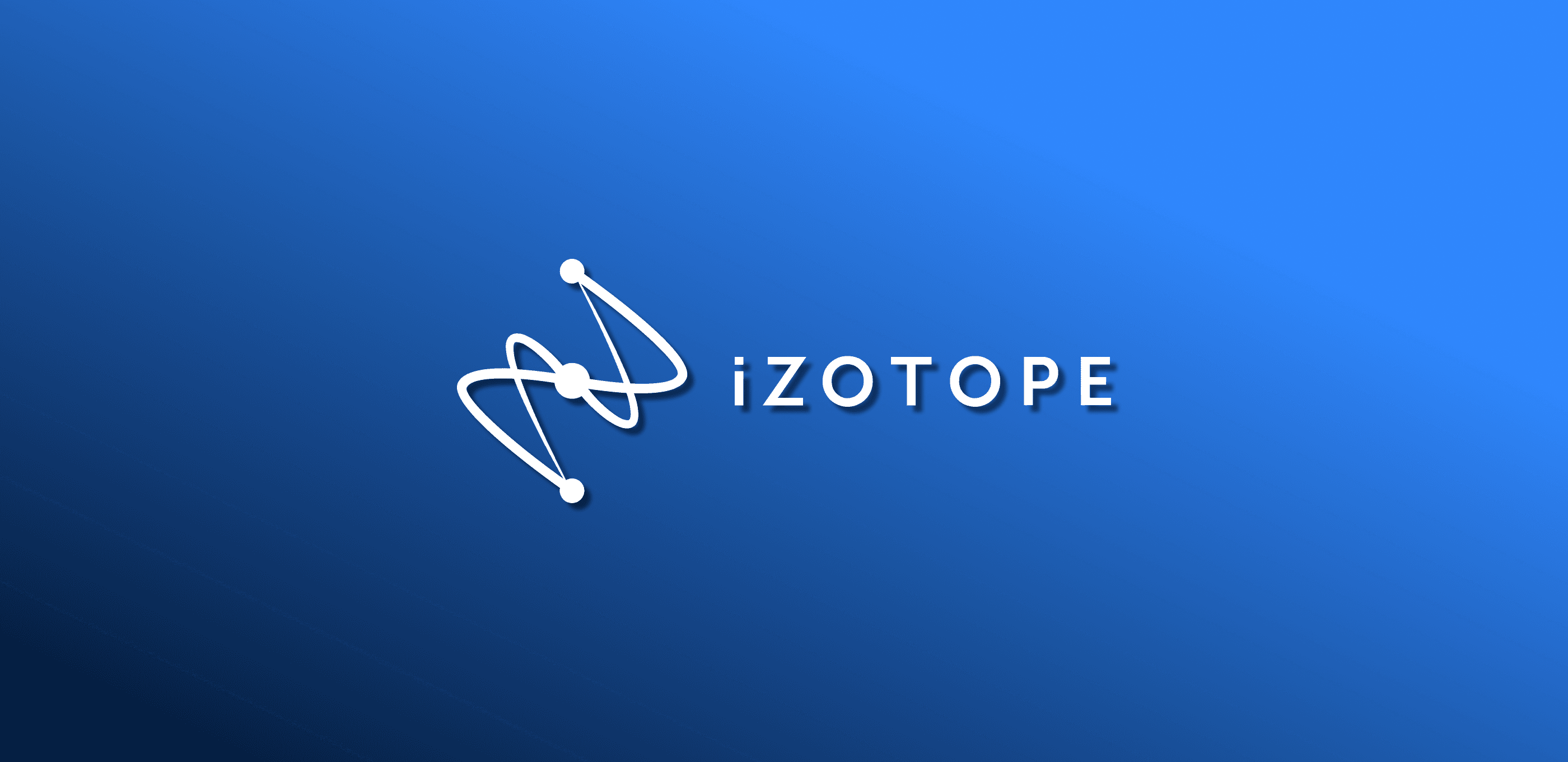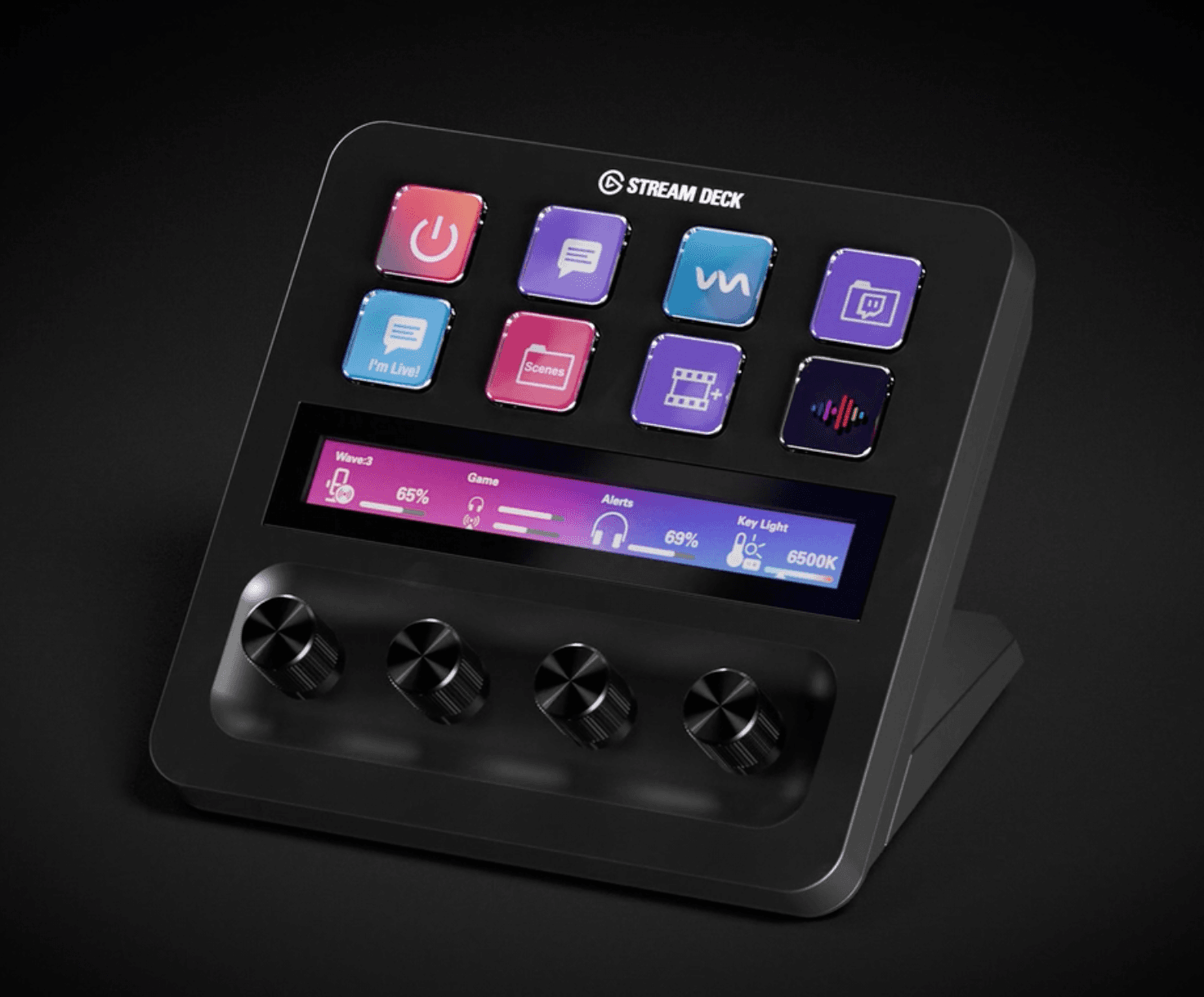 Stream Deck Plus support
SoundFlow 5.4 adds support for Stream Deck Plus devices. Assign the knobs to Pro Tools faders, control volume in Soundminer & Soundly, and much more
Virtual Assistant
Use your voice to dictate into any app, or even have your spoken text processed through ChatGPT with a single click.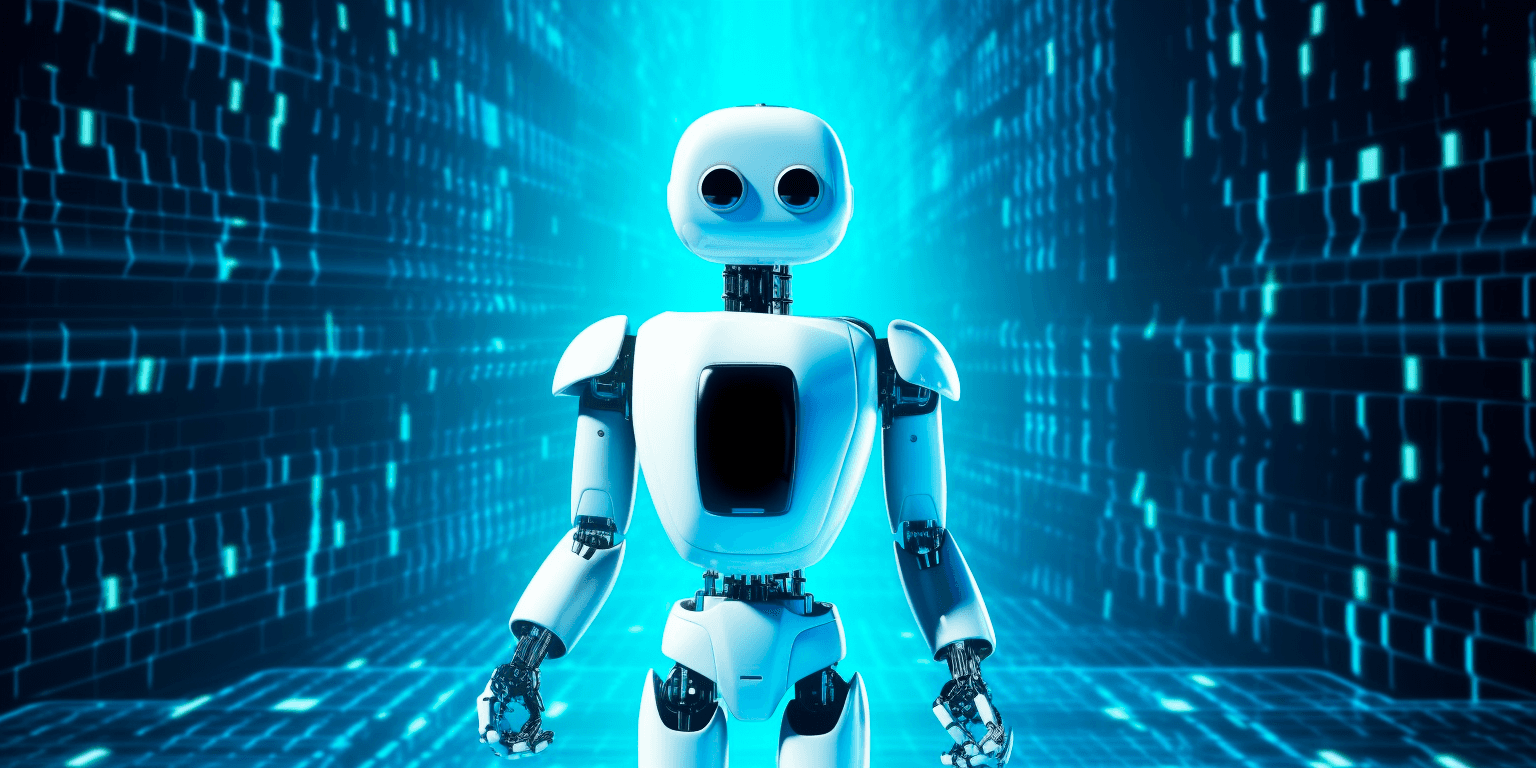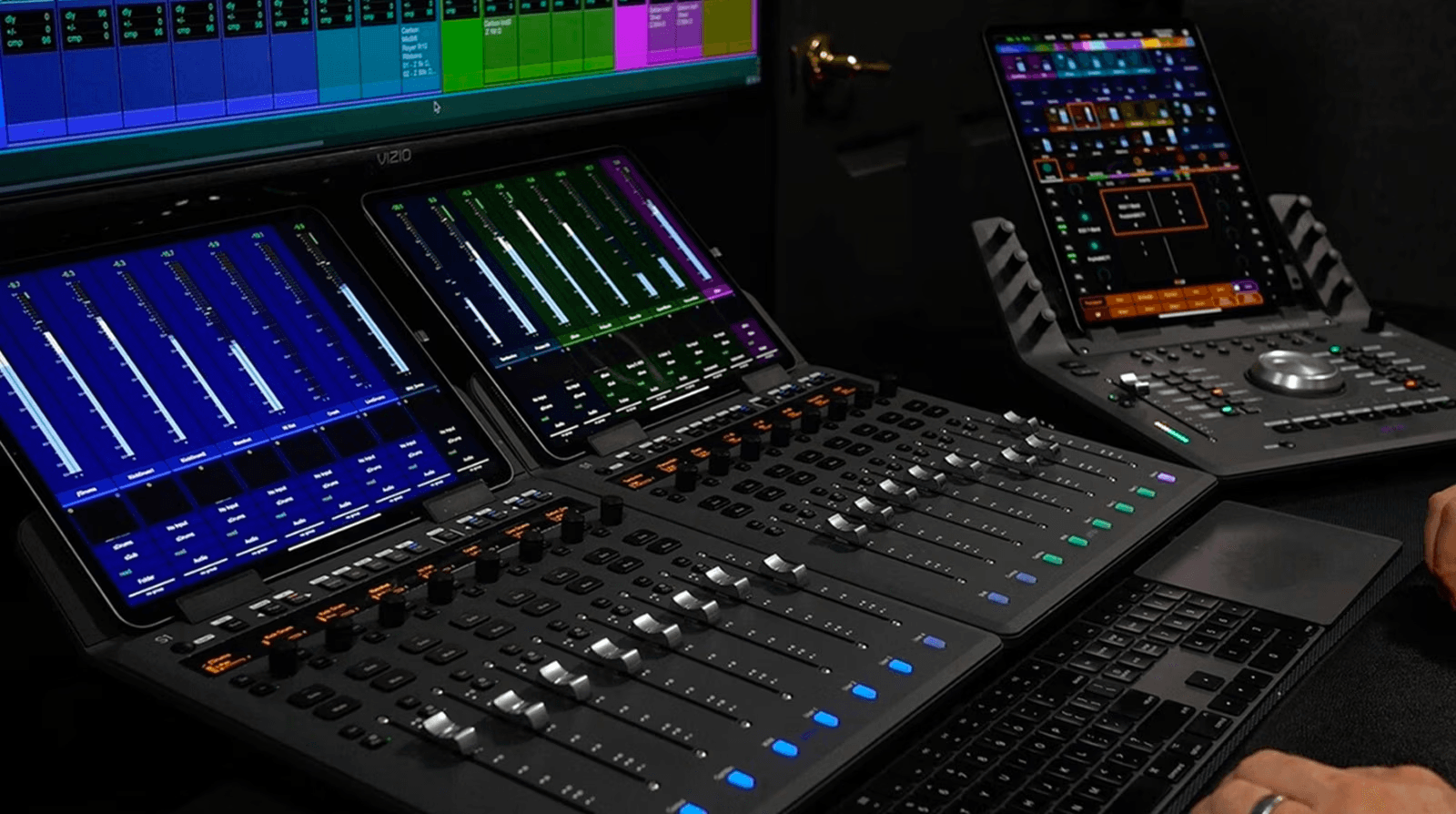 EUCON Integration
Run SoundFlow macros & scripts directly from any EUCON enabled control surface.
Virtual MOM Controller
Use the new virtual MOMDeck by Andrew Scheps to control DADman from any Stream Deck or mobile device.