Add to Deck Feature in SoundFlow
A great way to add commands to a deck in SoundFlow is by using the "Add to Deck button.
There are times when you discover a Command in a package that you'd like to add to an existing deck that is located in a different package. This is where the "Add to Deck" button comes in handy.
Say, you're looking through the AudioSuite folder in SoundFlow's, ProTools package, and you find the "Search AudioSuite Plugins" command, and want to add it to an existing deck.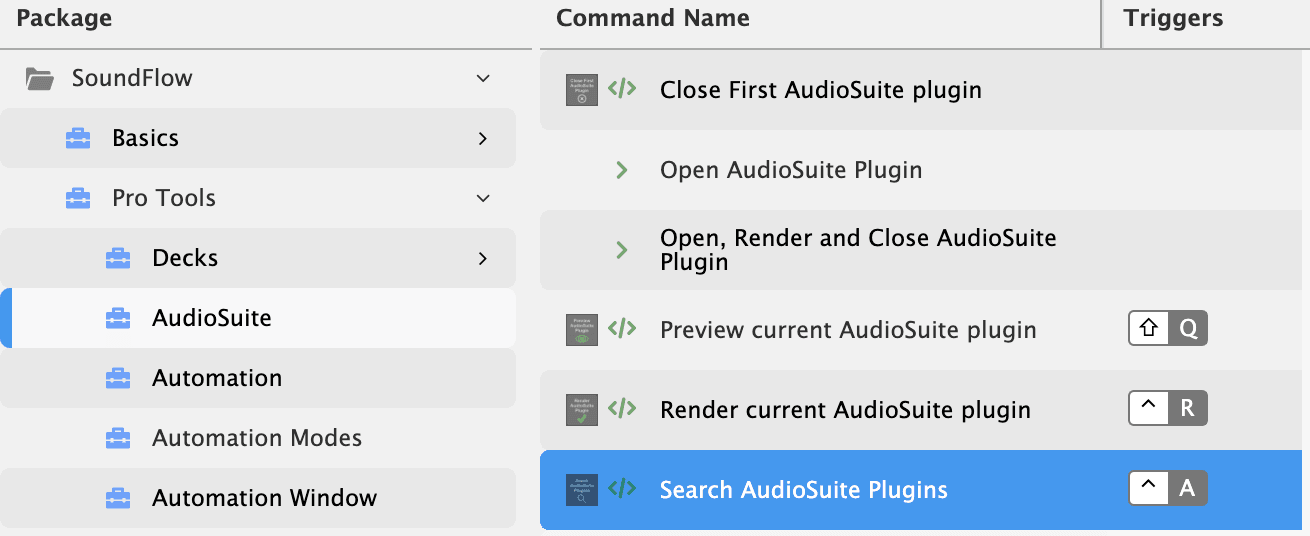 All you need to do is select the command in the command name list, and then click the "Add to Deck" button.

SoundFlow will then ask you to choose the deck that you would like to add the command to.
You can either click the dropdown menu and select the deck, or start typing the name of the destination deck.
Once the deck name appears selected and click. Okay.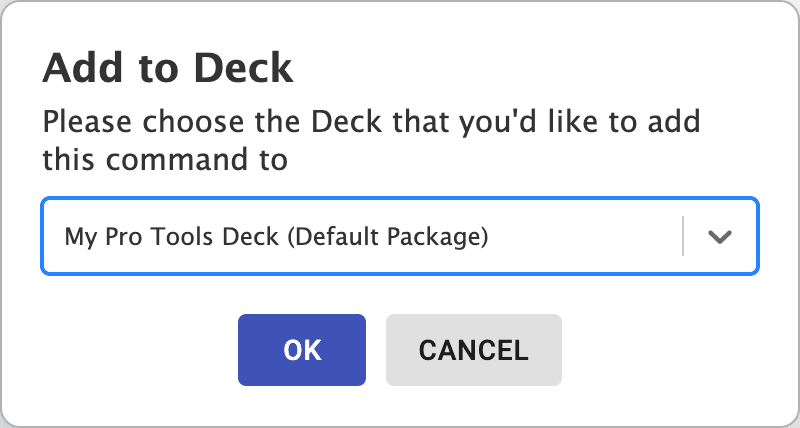 The "Search AudioSuite Plugins" command will then be added to the first free button on the deck. And you'll also be navigated to the Deck.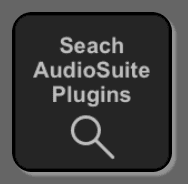 If you'd like to return to the previous package, just click the back button in the header of SoundFlow to continue searching for more commands.

If you have any questions, be sure to ask in the, "How To" section of the SoundFlow User Forum.